What's the buzz on Twitter?
Yossi Gozlan
@
YossiGozlan
Aaron Gordon can get a $88M maximum base amount in his extension:
2022-23: $19.7M
2023-24: $21.3M
2024-25: $22.8M
2025-26: $24.4M
Fair value for both sides. Aaron Gordon gets to skip a weak free agency market in 2022 and Denver continues to lock up its core long-term. –
4:04 PM
The Vertical
@
YahooSportsNBA
Aaron Gordon has agreed to a four-year, $92 million contract extension with the Nuggets, per
@Shams Charania
.
pic.twitter.com/C4p16R9Ivz
–
4:01 PM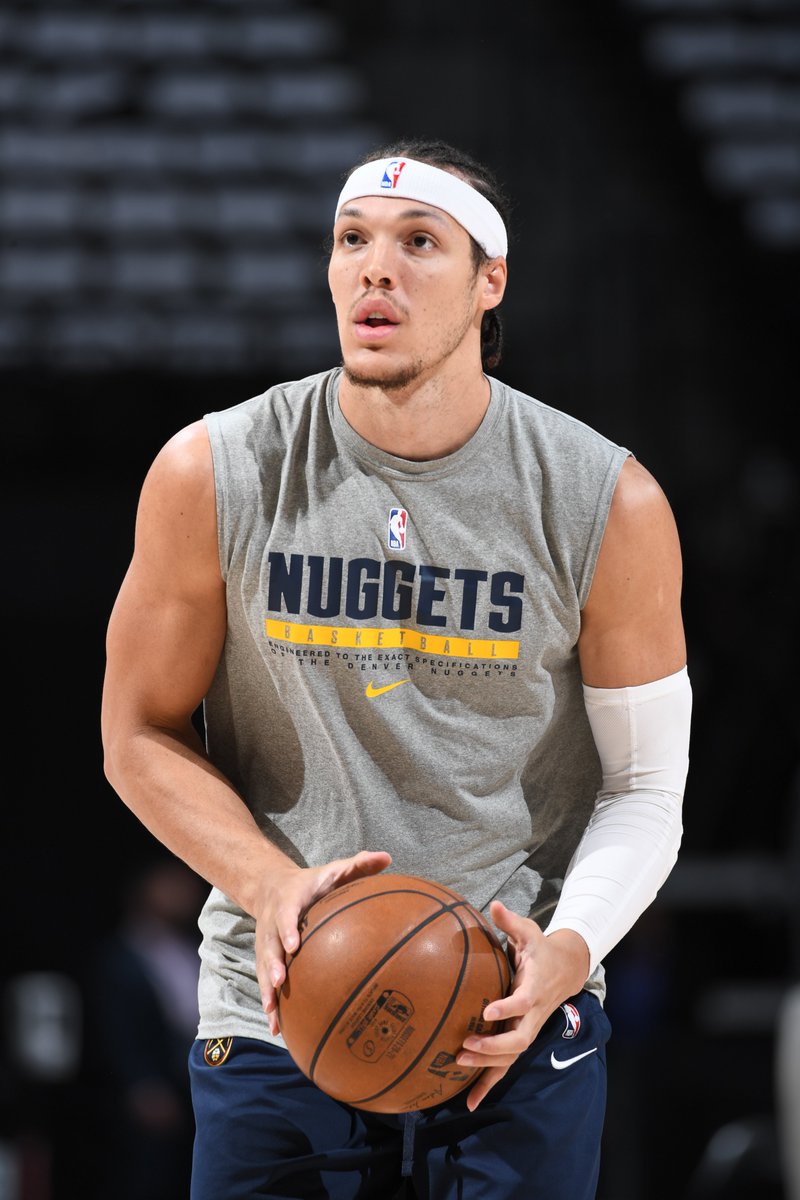 Shams Charania
@
ShamsCharania
Denver Nuggets forward Aaron Gordon has agreed to a four-year, $92 million contract extension with the franchise, his agent Calvin Andrews of Klutch Sports told
@TheAthletic
@Stadium
. Deal includes a player option for Gordon on the 2025-26 season. –
3:58 PM