What's the buzz on Twitter?

Marc Stein
@
TheSteinLine
The Grizzlies just announced that they have completed the buyout of Marc Gasol and waived their former All-Star center so he can play in his native Spain.
More NBA from me:
marcstein.Substack.com
pic.twitter.com/BFmppGXn0z
–
11:17 AM

Joe Mullinax
@
sbnGrizzlies
Zach Kleiman's Trade Garden Part 3 – Breaking down the Marc Gasol Trade Tree
grizzlybearblues.com/2021/9/15/2266…
pic.twitter.com/xn9Qtw0l84
–
8:30 AM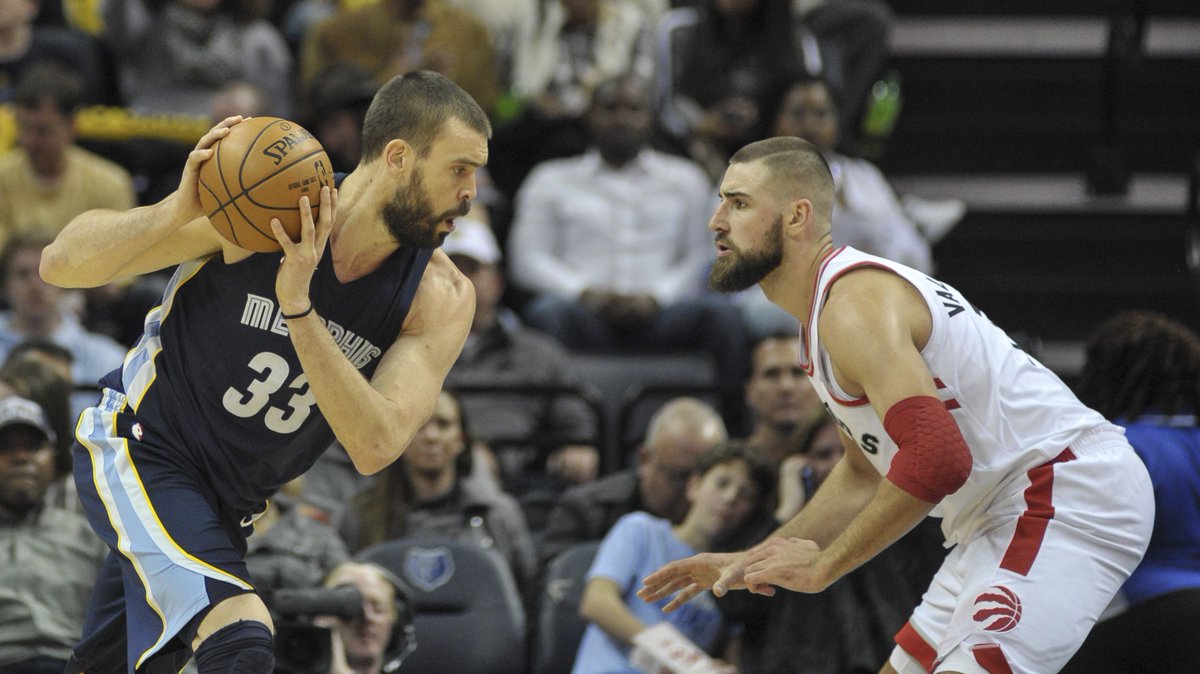 The Memphis
Grizzlies today announced the team waived center Marc Gasol.
Gasol was acquired by the Grizzlies from the Los Angeles Lakers with a 2024 second round draft pick for the draft rights to center Wang Zhelin (57th overall in 2016) on Sept. 10. Gasol (7-1, 255) holds regular season career averages of 14.0 points, 7.4 rebounds and 3.4 assists in 32.2 minutes in 891 games (866 starts) over 13 seasons with the Grizzlies, Raptors and Lakers. -via
NBA.com
/ September 15, 2021