What's the buzz on Twitter?


Brandon Rahbar
@
BrandonRahbar
Sam Presti emphasizes that the Thunder won't take any shortcuts in this rebuilding process.
In other words, go ahead and trash your Karl-Anthony Towns and Ben Simmons trade machine results. –
11:21 AM

Gerald Bourguet
@
GeraldBourguet
How the Suns could get involved in Ben Simmons trade talks as a third party –
bit.ly/3o0RDH9
via
@PHNX_Suns
pic.twitter.com/60gPrntAWS
–
8:02 PM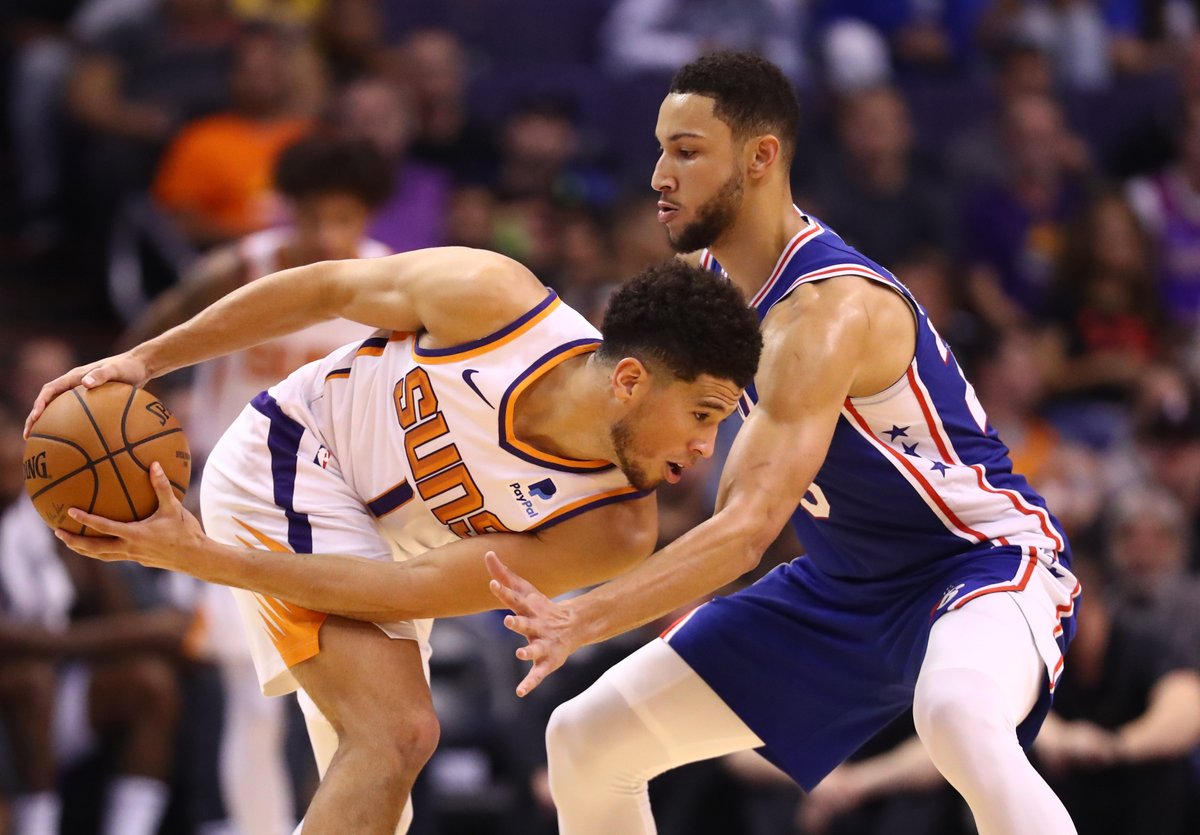 Tom Moore
@
TomMoorePhilly
#NBA
column: Here's what the
#Sixers
really hope for regarding Ben Simmons (for subscribers):
bit.ly/3kxb2gD
pic.twitter.com/CLLW8PR2fl
–
3:30 PM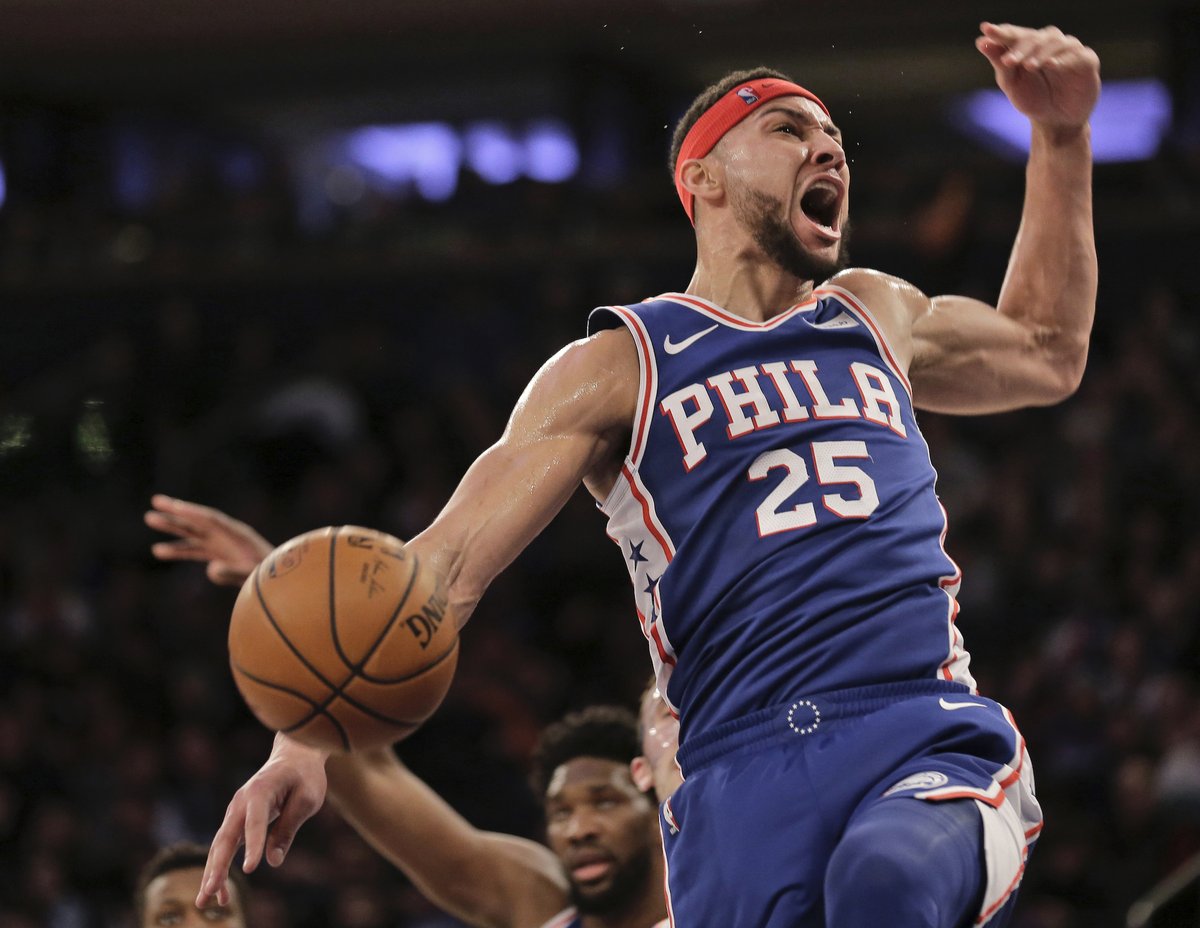 Austin Kent
@
AustinKent
Gilbert Arenas knows what's up. I don't think that you force this EXACT system in Philly, but I do think there's a ton of room for optimization and growth with Ben Simmons. Probably elsewhere.
(Just now have to ALSO fix the confidence issues)
pic.twitter.com/tI6L2nBz51
–
3:02 PM