What's the buzz on Twitter?
Keith Smith
@
KeithSmithNBA
It's probably too late now, because Boston needs stops to get back in this game, but there was a spot to play Kanter in the third quarter that was probably missed. –
9:44 PM
Stefan Bondy
@
SBondyNYDN
Enes Kanter is one NBA player unafraid to criticize China. He met this week w/ Students for a Free Tibet in Queens:
"I'm here to add my voice and speak about what is happening in Tibet under the Chinese government's brutal rule. Tibetan people's basic rights are nonexistent." –
7:16 PM
Enes Kanter
@
EnesKanter
More than 150 Tibetan people have burned themselves alive!! — hoping that such an act would raise more awareness about Tibet.
I stand with my Tibetan brothers and sisters, and I support their calls for Freedom.
#FreeTibet
#FreedomShoes
pic.twitter.com/MKxfs1l7GA
–
7:14 PM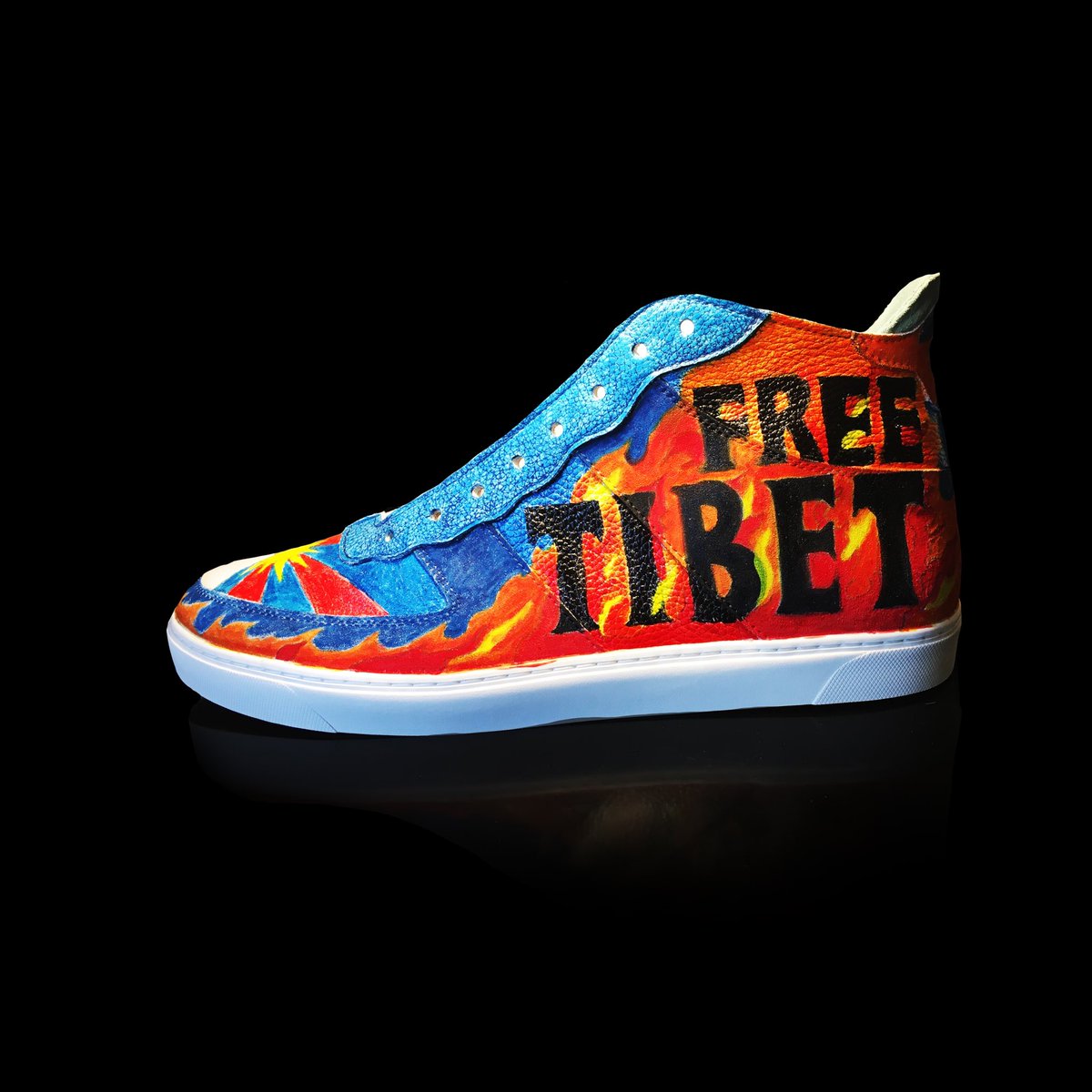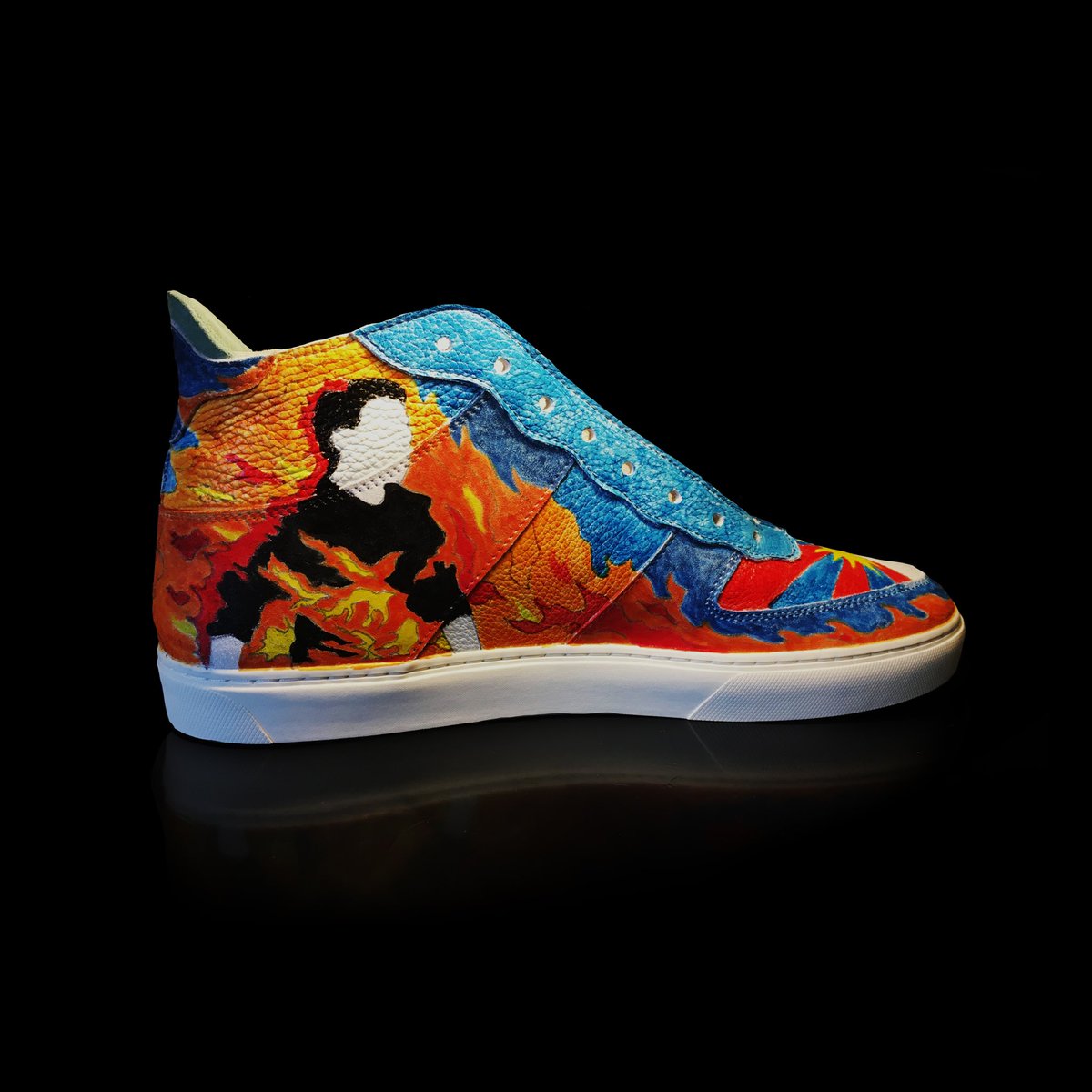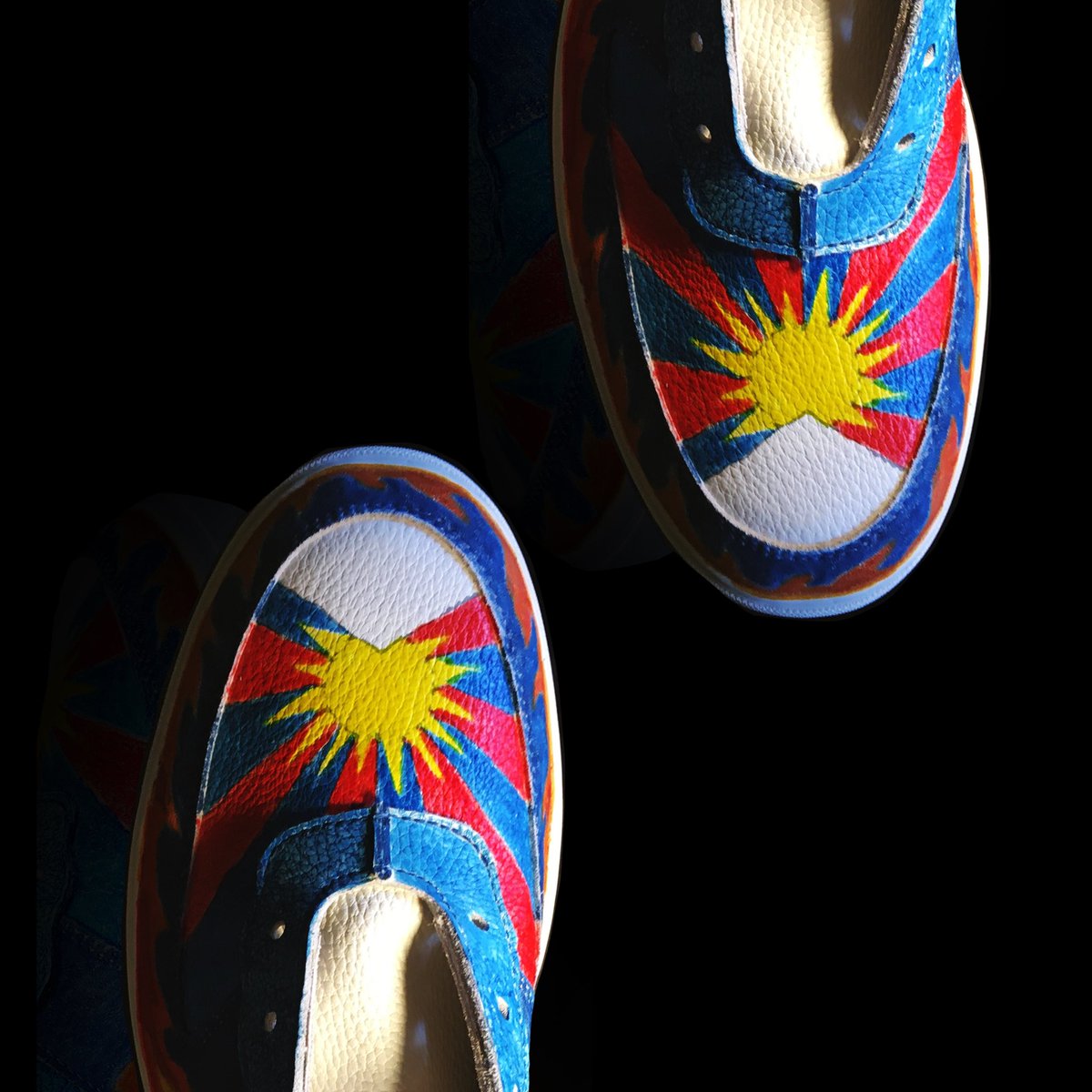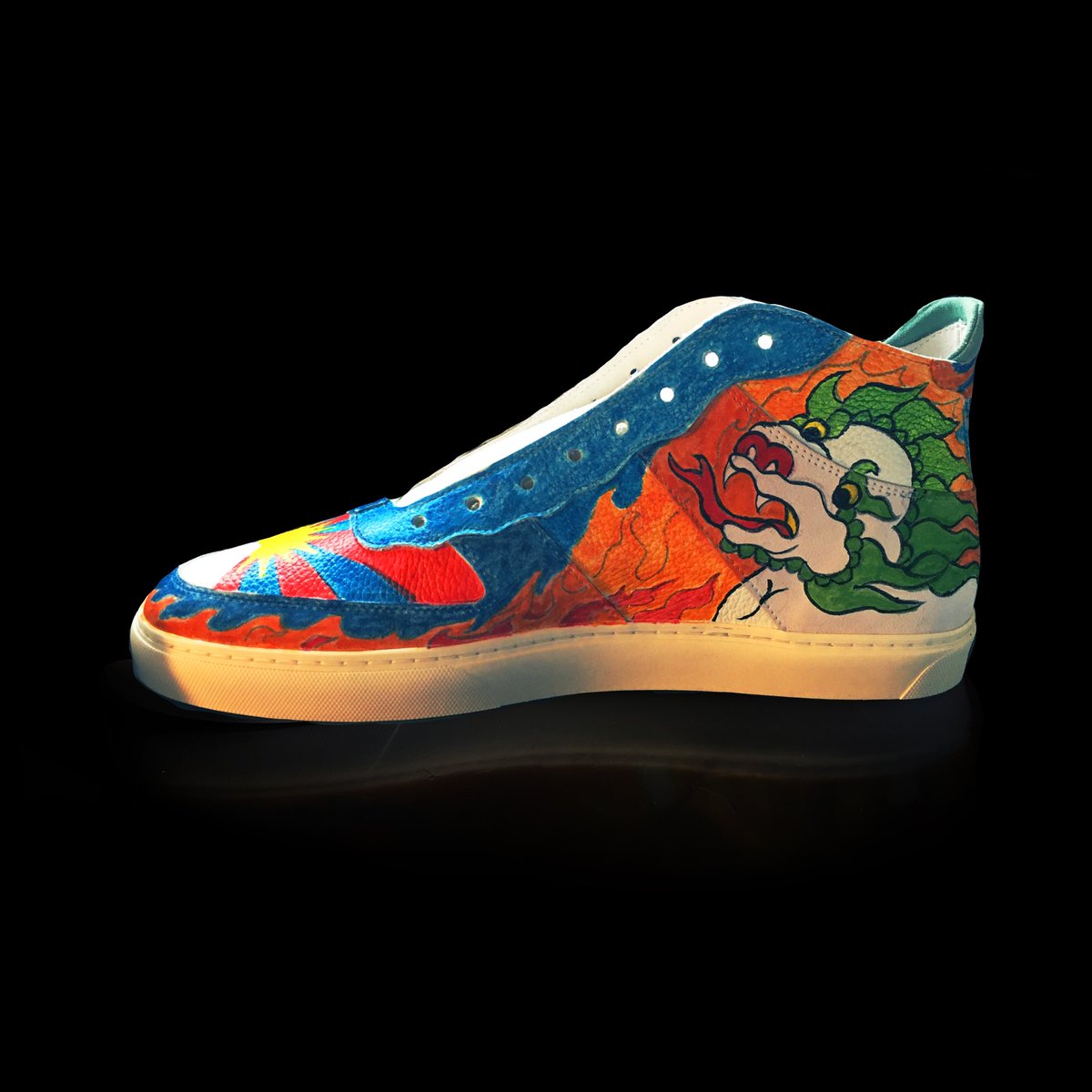 Enes Kanter
@
EnesKanter
Dear Brutal Dictator XI JINPING and the Chinese Government
Tibet belongs to the Tibetan people!
#FreeTibet
pic.twitter.com/To4qWMXK56
–
12:59 PM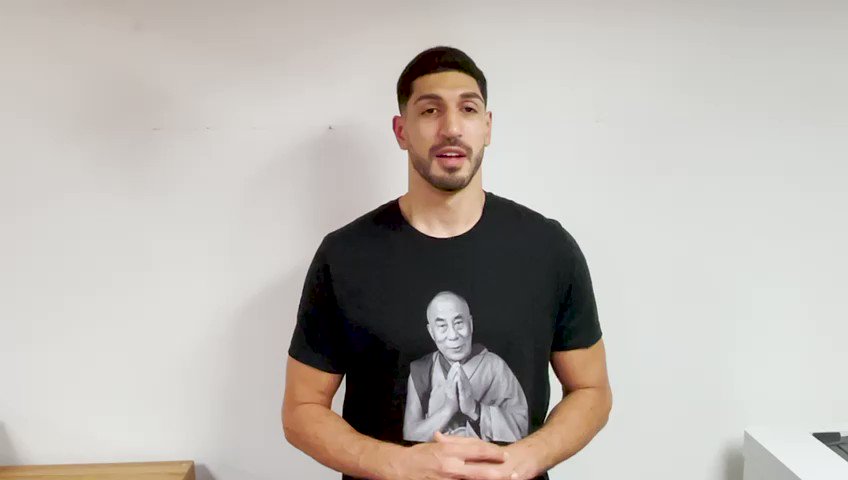 Enes Kanter
@
EnesKanter
This is a picture of
#DictatorErdogan
regime issuing my 10th arrest warrant for me in the last 4 years.
The reason is me standing up for Human Rights and Political Prisoners who are getting tortured and raped.
Hey
@RTErdogan
I don't care if it's 10 or 10,000
I'm NOT giving up
pic.twitter.com/dN06OwRluo
–
10:23 AM