Ricky Rubio has had a positive impact for the Cleveland Cavaliers during the early part of his tenure with the team. Rubio is one of Cleveland's key veterans on a roster filled with young players. "Without getting too far out over my skis and getting aggregated too much,
Ricky Rubio, from what I understand, was not thrilled about being traded to Cleveland,"
said Brian Windhorst on his podcast. "And at this point in his career, I don't really blame him." "It was also like the 14th time he was traded in the last two years," interjected Tim MacMahon.
Source:
RealGM
What's the buzz on Twitter?
Joe Gabriele
@
CavsJoeG
More #Cavs: Garland, 16pts, 5-8FG, 2-3 3ptFG, 6asst; Mobley, 12pts, 10reb, 2blk; Rubio, 15pts, 6-13FG, 3reb, 3asst; Love, 10pts, 10reb; Allen/Markkanen, combined 17reb.
pic.twitter.com/nvffHkOkq8
–
1:00 AM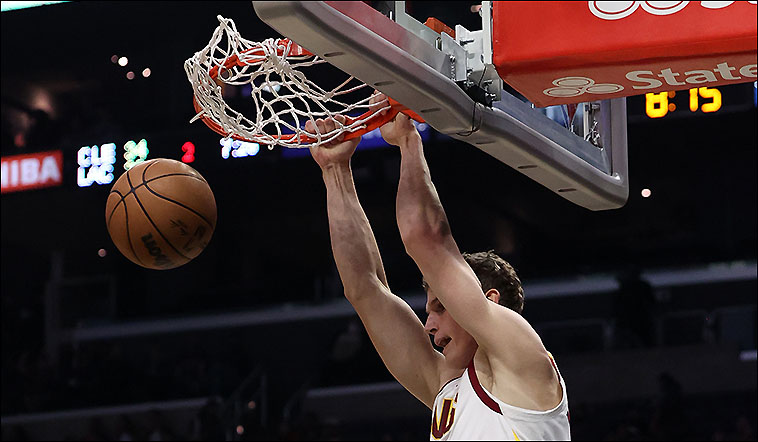 StatMuse
@
statmuse
The Cavs are fun this season.
— Beat the Hawks
— Beat the Nuggets
— Beat the Clippers
— Dunk of the season on the MVP
— Mobley 14/9 and 2 BPG
— Allen 14/9 on 75 FG%
— Sexton 20 PPG on 52 FG%
— Rubio 14 PPG, 8 APG off the bench
pic.twitter.com/uauBHADNLX
–
12:54 AM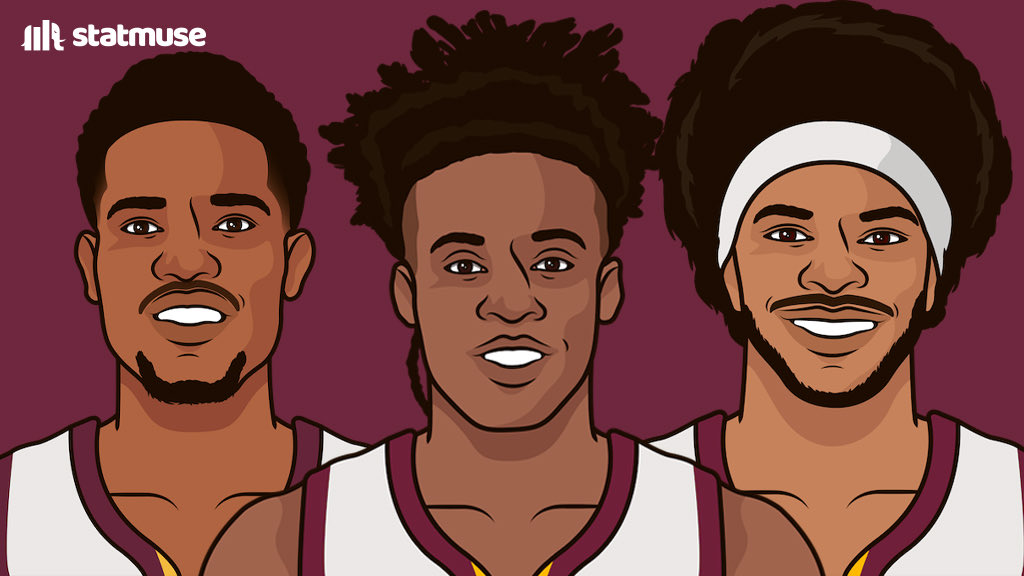 Law Murray
@
LawMurrayTheNU
Back to back Rubio buckets have the Cavaliers back up double digits, and it's getting late early for the Clippers.
Cavaliers lead 78-68 with 10:26 left in the game. Rubio has outscored Clippers bench 15-11. –
12:23 AM

Andrew Greif
@
AndrewGreif
Ty Lue takes a timeout after Ricky Rubio gets a couple buckets to go and push Cleveland's lead to 78-68. Clippers are shooting 37% and 23% from three (8-34). Only 1 turnover since halftime. –
12:23 AM

Chris Fedor
@
ChrisFedor
Second time this half Clippers have cut
#Cavs
lead to 3 points. First time, veterans Ricky Rubio and Kevin Love entered to help give LA the Heisman. But Clips keep coming. Can Cleveland hold the rope? –
12:09 AM

Chris Fedor
@
ChrisFedor
Me: "The combination of Garland & Rubio closing games, is that one that you are set on or will that be fluid?"
J.B. Bickerstaff: "I think it's pretty good (smiles)"
So, as I tried to prepare y'all for in the weeks leading up to the season, get ready for Rubio to close games –
9:37 PM