What's the buzz on Twitter?
Adrian Wojnarowski
@
wojespn
NY Post story on New York City Mayor-elect Eric Adams planning to "revisit" the city's Covid-19 vaccine mandates upon taking office on January 1. Nets star Kyrie Irving remains unvaccinated and sidelined because of his decision to not fulfill the mandate.
bit.ly/2ZKkJAu
–
12:57 PM



Anthony Puccio
@
APOOCH
I'm told NY state Governor Kathy Hochul's "announcement" at Barclays Center today has nothing to do with Kyrie Irving. –
11:16 AM
Joe Mullinax
@
sbnGrizzlies
👟 watch:
Trip J (
@Jaren Jackson Jr.
) has the Sandy Cheeks Kyrie 5's out here right now 🥶🔥
pic.twitter.com/yleWRsDzQ6
–
6:45 PM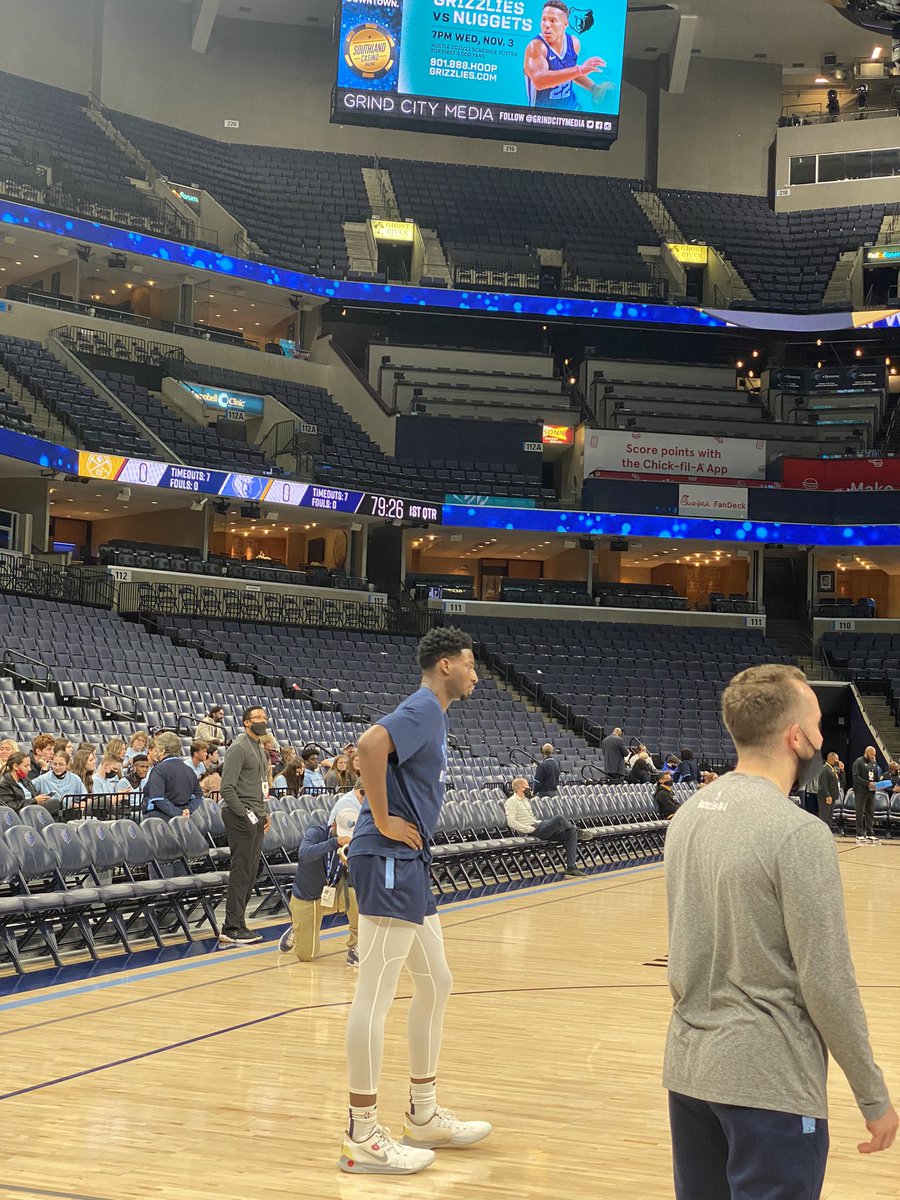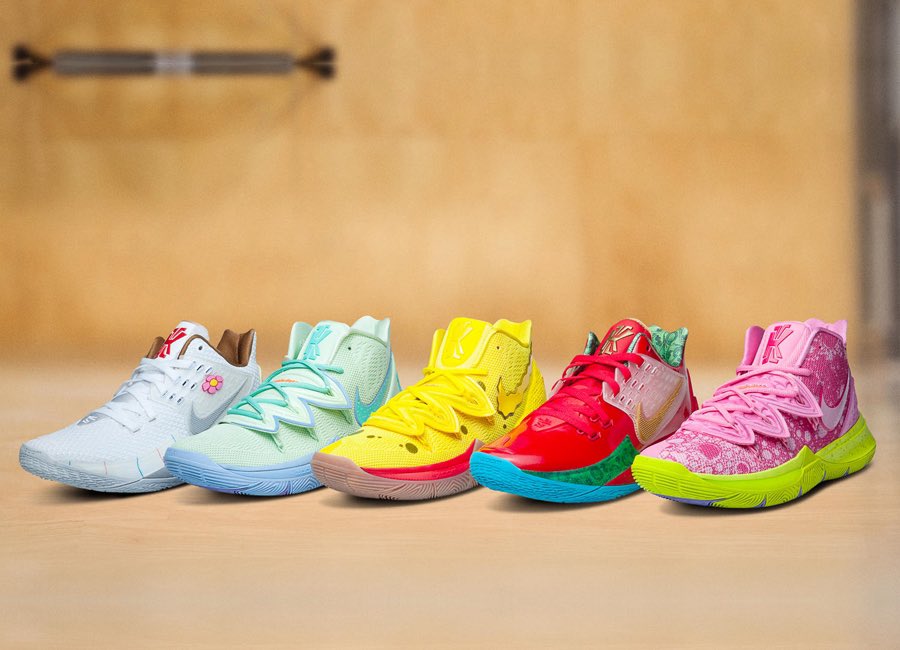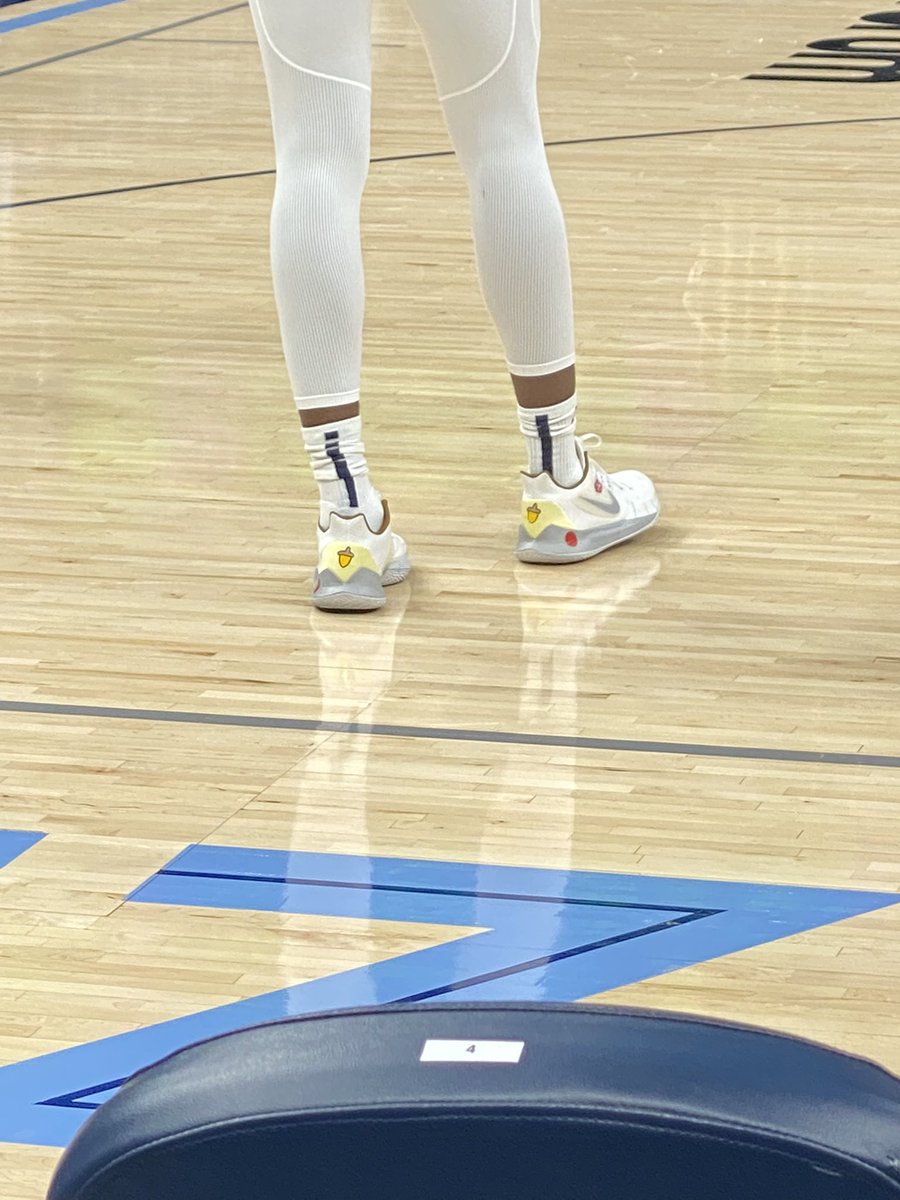 Adam Zagoria
@
AdamZagoria
Per @betonline_ag the Nets remain the favorites w/o Kyrie
Knicks at 40/1
pic.twitter.com/EsoAXtcXND
–
4:24 PM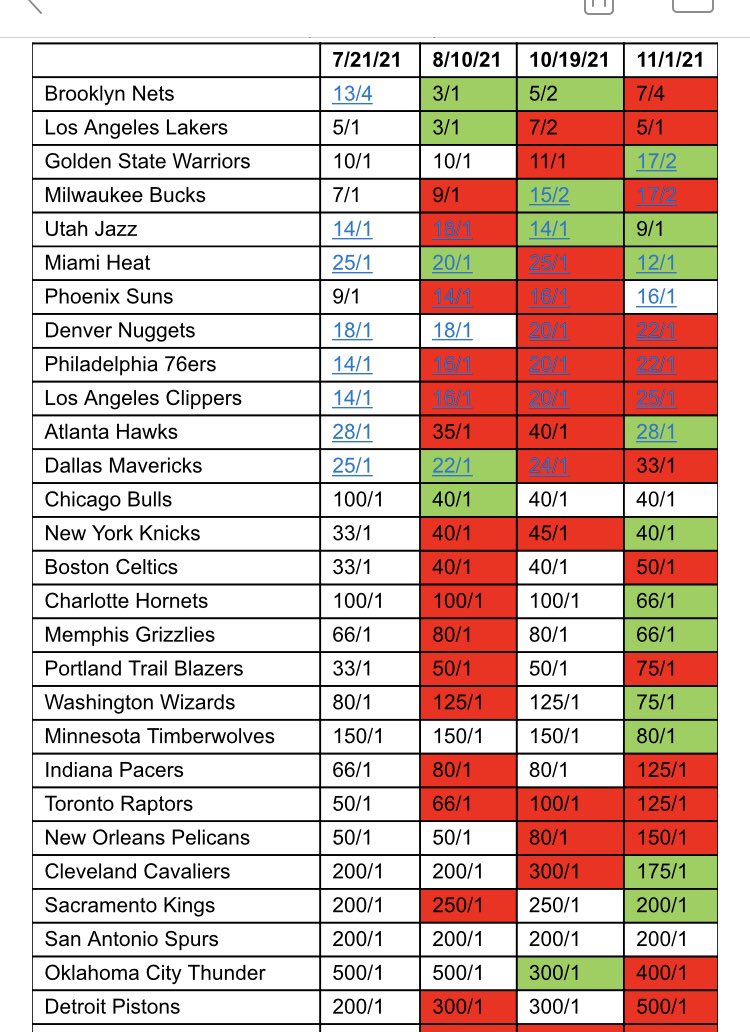 Ajayi Browne
@
ajayibrowne
Things To L👀k Out For In The Nets vs Pistons Game:

Blake Griffin has only drained one three so far this season.

Rookie Cade Cunningham will look to bounce back after going 1-for-8 in his debut yesterday.

Kyrie Irving & Nic Claxton are out for Brooklyn. –
7:01 PM
As Kyrie Irving remains away from the Nets, refusing to adhere to the city's COVID-19 vaccine mandate, the team has moved on without him. Tuesday afternoon, in an ironic twist, the Nets and Liberty teamed up with Gov. Kathy Hochul to offer free tickets to anyone who gets vaccinated at Barclays Center — which Irving has been unwilling to do.
"I think the message is that the team itself supports vaccinations," Hochul said, when asked directly about Irving's decision not to get vaccinated. "The vast, vast, vast majority of their players are vaccinated, and they're here to support making sure that members of the community are vaccinated. That's the takeaway from today's event."
-via
New York Post
/ November 3, 2021