What's the buzz on Twitter?
Mark Murphy
@
Murf56
Ime Udoka said that Jaylen Brown will travel on upcoming three-game road trip, though that doesn't mean he'll play. –
7:37 PM
Omari Sanfoka II
@
omarisankofa
On the Pistons, JB Bickerstaff said Dwane Casey always has his teams ready to compete. "There's obviously a ton of young, talented players. I think they have invested in some quality veterans as well. You look at what Jerami Grant has done over the last year and a half." –
5:51 PM
John Karalis
@
RedsArmy_John
Ime Udoka says Jaylen Brown will travel with the team on the upcoming road trip. He says it will be to get treatment and be around the guys but he didn't 100% rule out that he could play –
5:47 PM
Jared Weiss
@
JaredWeissNBA
Ime Udoka says Jaylen Brown will join the Celtics on their road trip but it's too early to tell if he could return in time for the game in Atlanta later in the week. He's traveling to keep getting treatment and be around the players and coaches. –
5:46 PM

Brian Robb
@
BrianTRobb
Jaylen Brown is traveling with Celtics road trip but too early to tell if he will play according to Ime Udoka –
5:46 PM
Chris Grenham
@
chrisgrenham
Looks like Jaylen Brown was trying out some Curry Brand shoes at the Auerbach Center earlier today:
pic.twitter.com/7w3HmV7UoZ
–
2:07 PM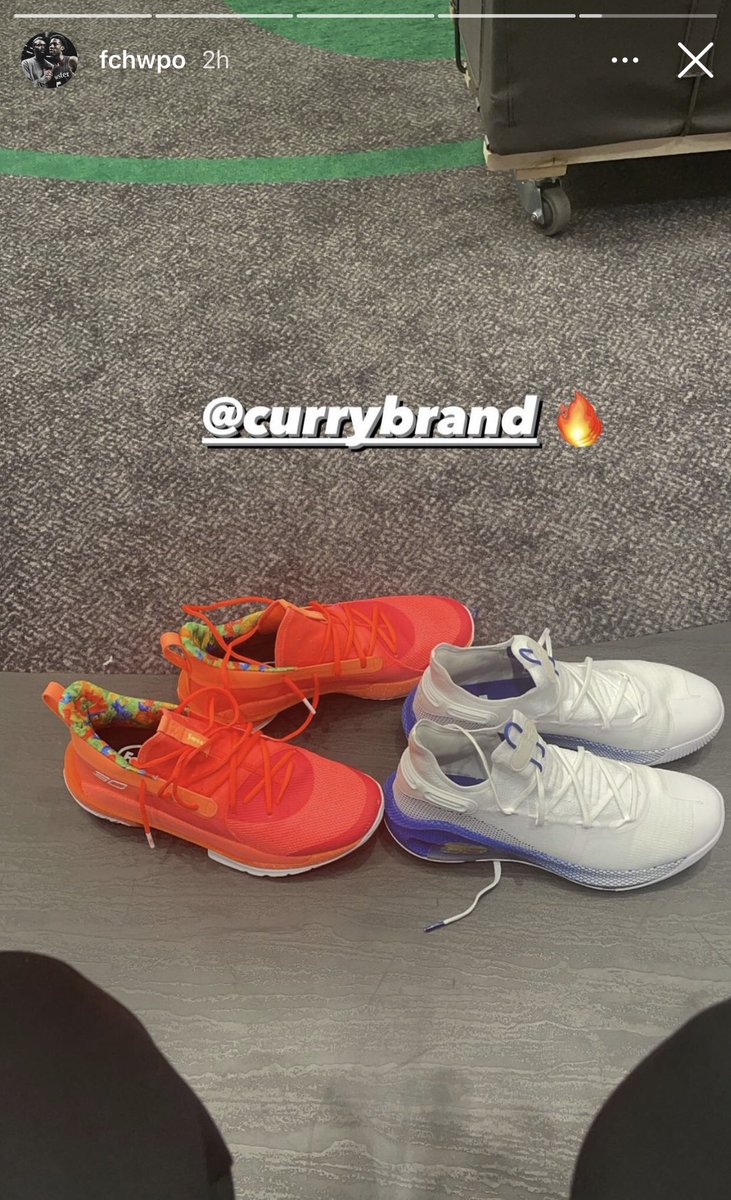 Multiple league sources were adamant to MassLive.com that
the Celtics have no interest in moving the All-Star Brown in the interim,
particularly with him under team control for two more seasons at a below-market deal. 76ers general manager Daryl Morey has always aimed high in trade negotiations throughout his career but this is posturing will likely go nowhere given what's happened to Simmons' trade value over the past several months in the midst of his holdout. -via
Booth Newspapers
/ November 10, 2021
Speaking last Friday on Celtics pregame live, the former NBA player recalled the conversation when trade talks were buzzing around the league which centers around the superstar. "I remember last year around this time when teams were calling about James Harden and Houston actually wanted Jaylen Brown," Perkins said on the segment.
"I was on the phone with Danny Ainge for an hour, and I remember how our conversation went. He was like, 'Hey, Perk, would you trade Jaylen Brown for James Harden?'
And I was like, 'Danny, you know how I feel about Jaylen Brown, but I would trade him for James Harden.' He was like, ' Are you kidding me? He's not going anywhere. He's not even 25 and he keeps getting better.' -via
TalkBasket
/ October 25, 2021