What's the buzz on Twitter?
Duane Rankin
@
DuaneRankin
Kenny Smith put it best.
Smith said Chris Paul plays like Shaquille O'Neal in the sense that he gets two feet in the paint.
That basically means he's a threat on every offensive possession because of that ability.
#Suns
up 50-35 as Paul has 13 on 6-of-7 FGs. Having his way. –
8:50 PM
The Vertical
@
YahooSportsNBA
Charles Barkley says Scottie Barnes has the Rookie of the Year award in the bag already 👀

https://t.co/nsKiiDJpBH
pic.twitter.com/6arRvGcgrA
–
5:13 PM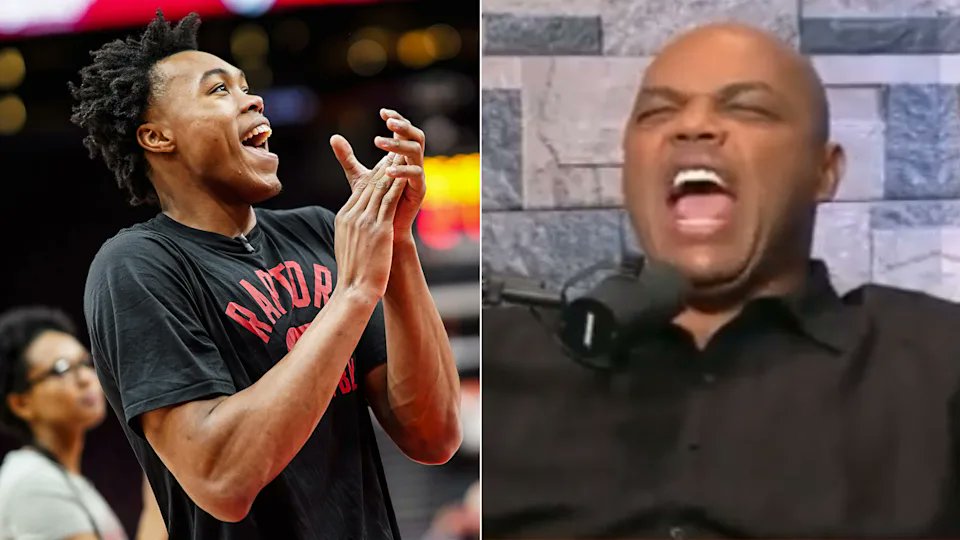 Duane Rankin
@
DuaneRankin
"She cannot do that. This is an official investigation. She cannot be calling the witnesses. That's 100% wrong." 
Charles Barkley on Robert Sarver's wife sending former #Suns employees messages as #NBA investigates allegations of team owner, organization.
https://t.co/ZGVw26bo2t
pic.twitter.com/aPzlEyOrSD
–
7:30 PM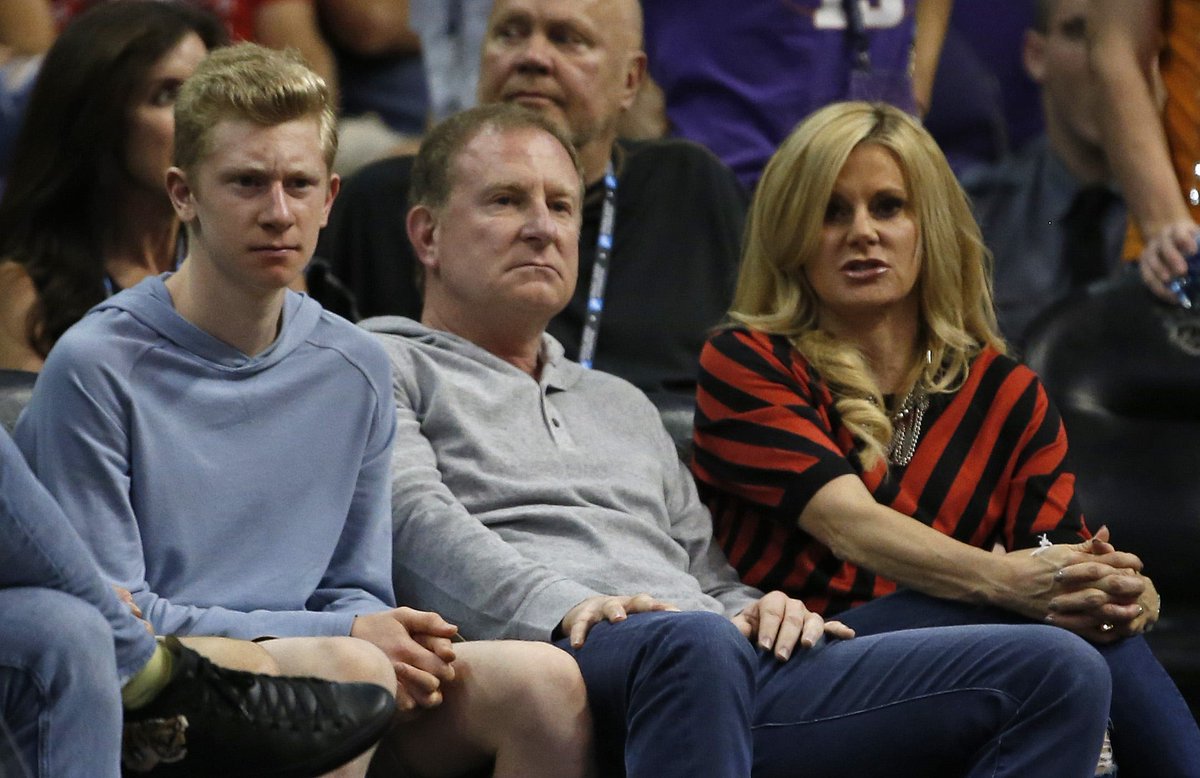 Alex Kennedy
@
AlexKennedyNBA
Gilbert Arenas got fired up when asked about Shaquille O'Neal and Charles Barkley calling Ben Simmons a "prima donna."
Arenas defended Simmons and called out Shaq and Barkley for being prima donnas back when they played.
Here is Arenas' full quote from @etanthomas36's podcast:
pic.twitter.com/B9mSgjqgZp
–
7:15 PM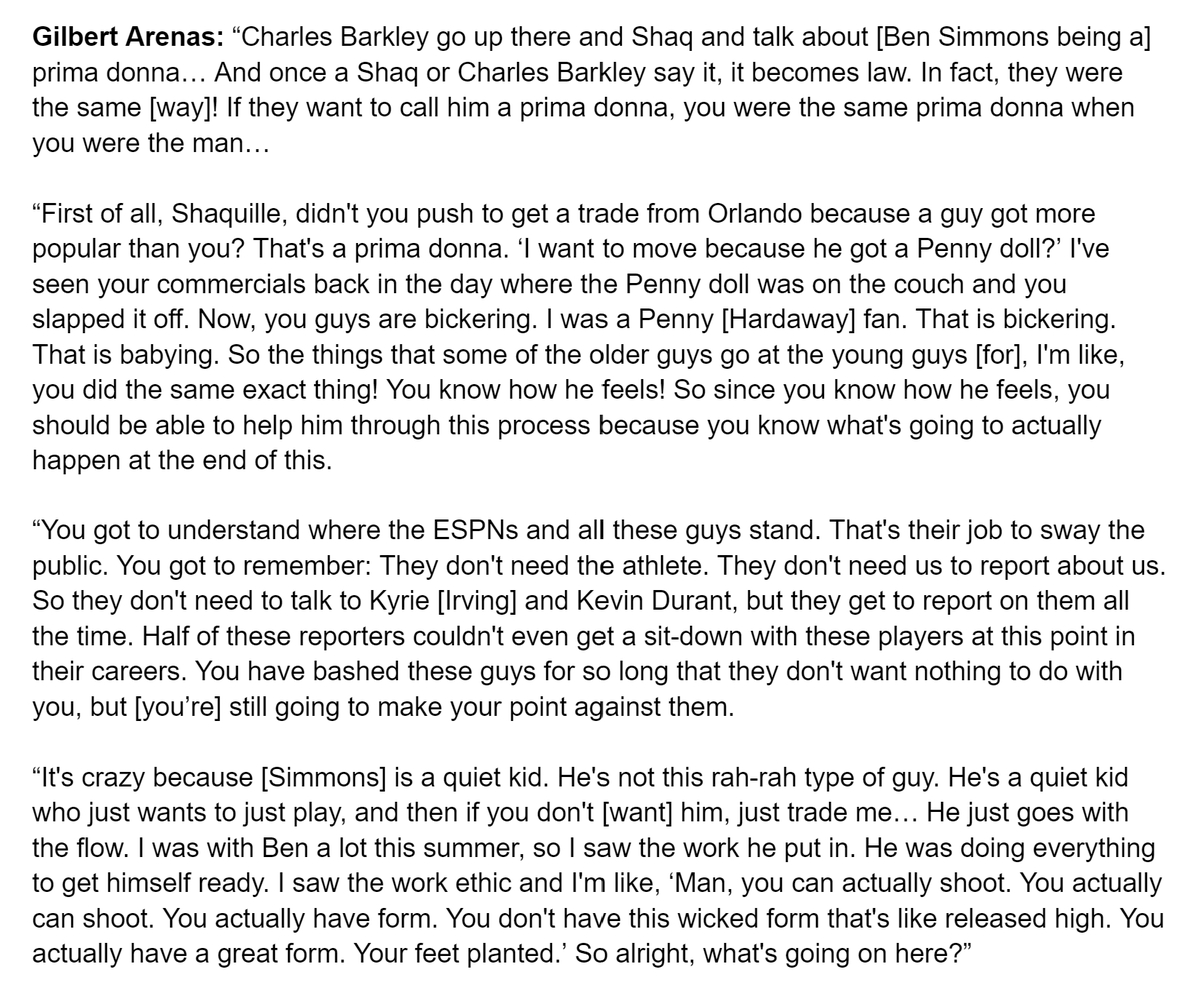 Duane Rankin
@
DuaneRankin
Charles Barkley on messages from Robert Sarver's wife to former #Suns employees: 'She cannot do that' (w/@NBAonTNT video) #NBA75
https://t.co/7e5M8FmGiU
via @azcentral
pic.twitter.com/dw19af9B8V
–
4:17 PM