What's the buzz on Twitter?
Anthony Chiang
@
Anthony_Chiang
Jimmy Butler upgraded to questionable for tomorrow's game vs. Grizzlies. There's optimism that he'll be able to play.
Markieff Morris, Bam Adebayo, Victor Oladipo and Marcus Garrett remain out. –
3:36 PM

Ira Winderman
@
IraHeatBeat
Jimmy Butler (bruised tailbone) upgraded to questionable for Monday vs. visiting Grizzlies. Expect him to play.
Still out for the Heat: Bam Adebayo (thumb), Marcus Garrett (G League), Markieff Morris (whiplash), Victor Oladipo (knee). –
3:34 PM

NBA Math
@
NBA_Math
RPR MVP Predictor standings, determined by team success and Rolling Player Ratings:
1. Stephen Curry: 15.06
2. Kevin Durant: 14.31
3. Giannis Antetokounmpo: 13.95
4. Nikola Jokic: 13.57
5. DeMar DeRozan: 13.28
6. Trae Young: 13.06
7. Jimmy Butler: 12.28
pic.twitter.com/6kaW9PLqze
–
1:02 PM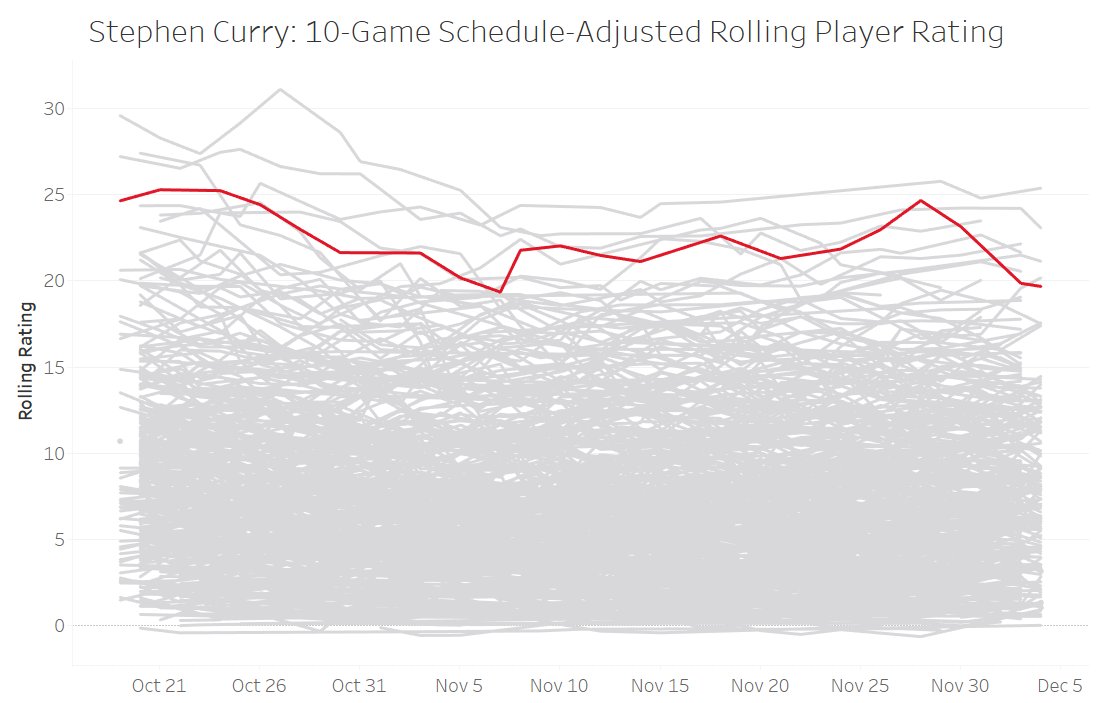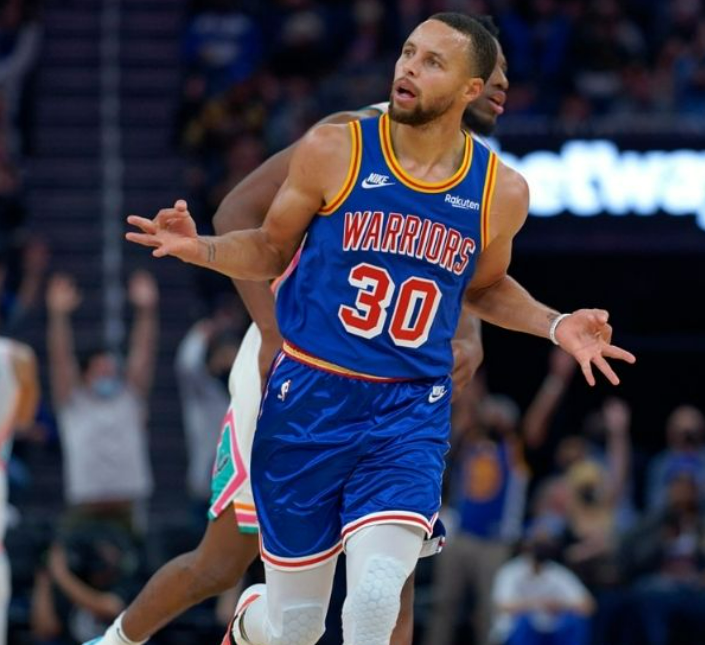 Brady Hawk
@
BradyHawk305
Well, the Ja Morant-less Memphis Grizzlies up next, who could improve to a 4 game winning streak tonight
They will need Jimmy Butler on Monday –
10:12 PM

NBA Math
@
NBA_Math
RPR MVP Predictor standings, determined by team success and Rolling Player Ratings:
1. Stephen Curry: 14.85
2. Kevin Durant: 13.95
3. Giannis Antetokounmpo: 13.77
4. DeMar DeRozan: 13.06
5. Trae Young: 13.05
6. Nikola Jokic: 13.03
7. Jimmy Butler: 12.32
8. Anthony Davis: 11.95
pic.twitter.com/jB2poc18hx
–
10:38 AM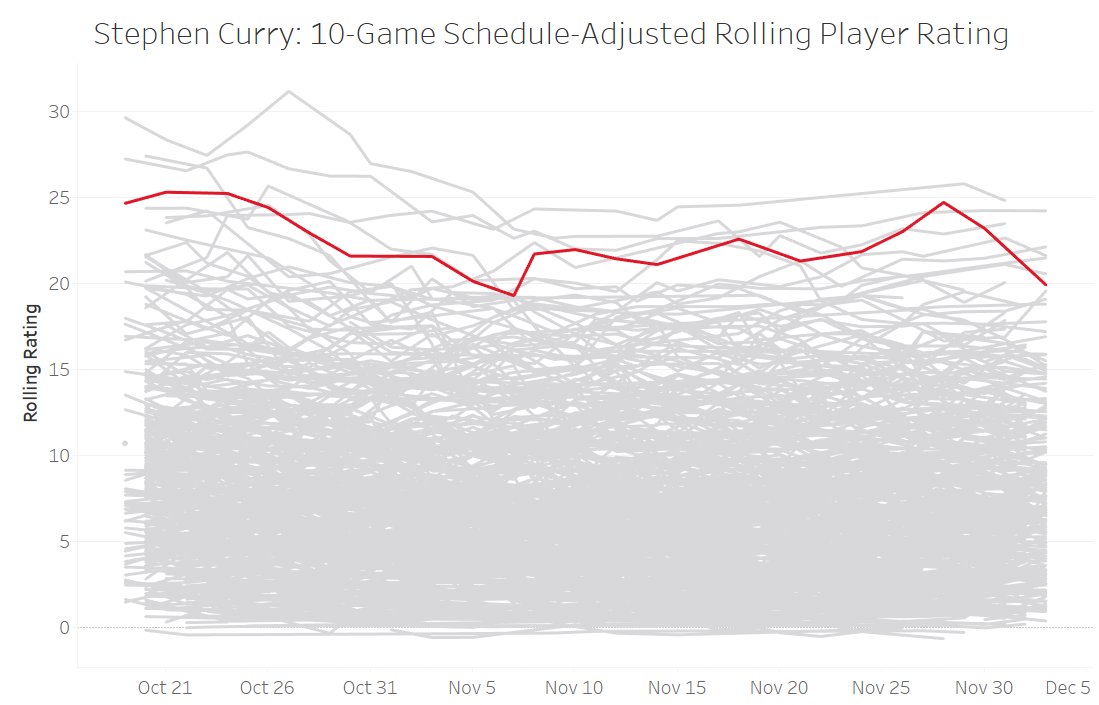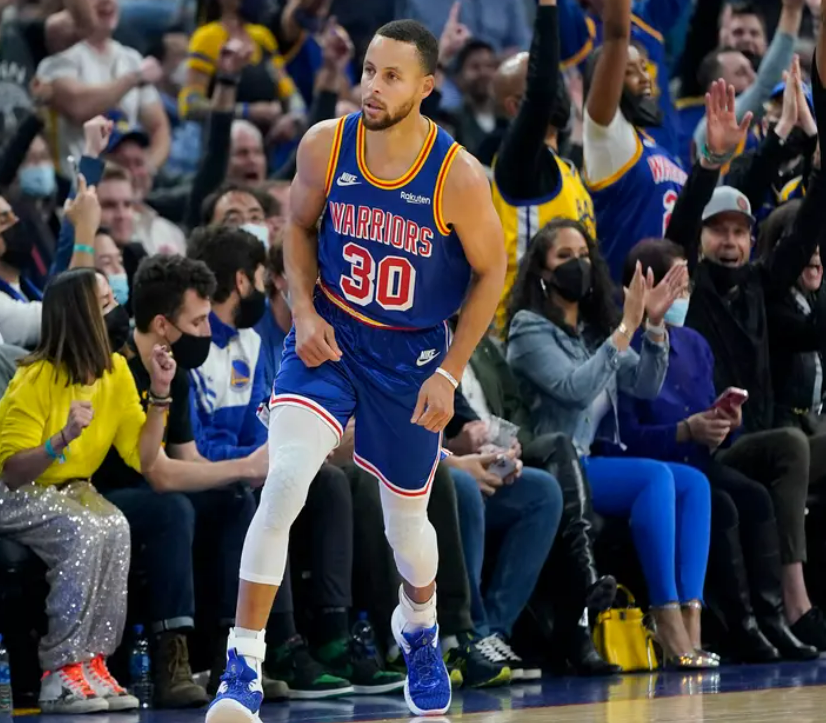 Brady Hawk
@
BradyHawk305
All Miami has to do is get past December 15th with a decent record
To finish off the month: Orlando twice, Detroit twice, Indiana, San Antonio, Houston, Washington
This team will be just fine, and Jimmy Butler will be back real soon –
10:16 PM

NBA Math
@
NBA_Math
Our current RPR MVP Predictor standings, determined by team success and our Rolling Player Ratings:
1. Stephen Curry: 14.82
2. Giannis Antetokounmpo: 14.12
3. Kevin Durant: 13.78
4. DeMar DeRozan: 13.47
5. Nikola Jokic: 13.3
6. Trae Young: 13.05
7. Jimmy Butler: 12.57
pic.twitter.com/QNhJA01HH4
–
10:35 AM