What's the buzz on Twitter?

Josh Robbins
@
JoshuaBRobbins
Wes Unseld Jr. said the Wizards' starters tonight will be Spencer Dinwiddie, Bradley Beal, Kentavious Caldwell-Pope, Kyle Kuzma and Daniel Gafford. –
5:35 PM
The Vertical
@
YahooSportsNBA
"When it came back, I'm like, 'OK, I see the pieces we have, we can make this work.'"
Wizards' Bradley Beal (
@Bradley Beal
) joins
@Chris Haynes
on Posted Up to talk about the Russell Westbrook trade and more
Apple:
https://t.co/aHsTZclyyS
Spotify:
https://t.co/eKCSTh4V8L
pic.twitter.com/lXi6EnTfnU
–
12:08 PM
Chase Hughes
@
ChaseHughesNBCS
Looks like Bradley Beal has updated his BB3 logo.
pic.twitter.com/NlQEIAqnzC
–
11:04 AM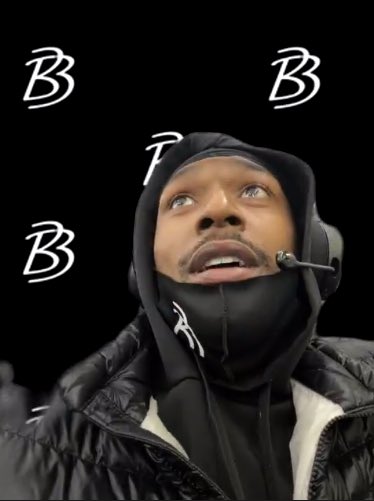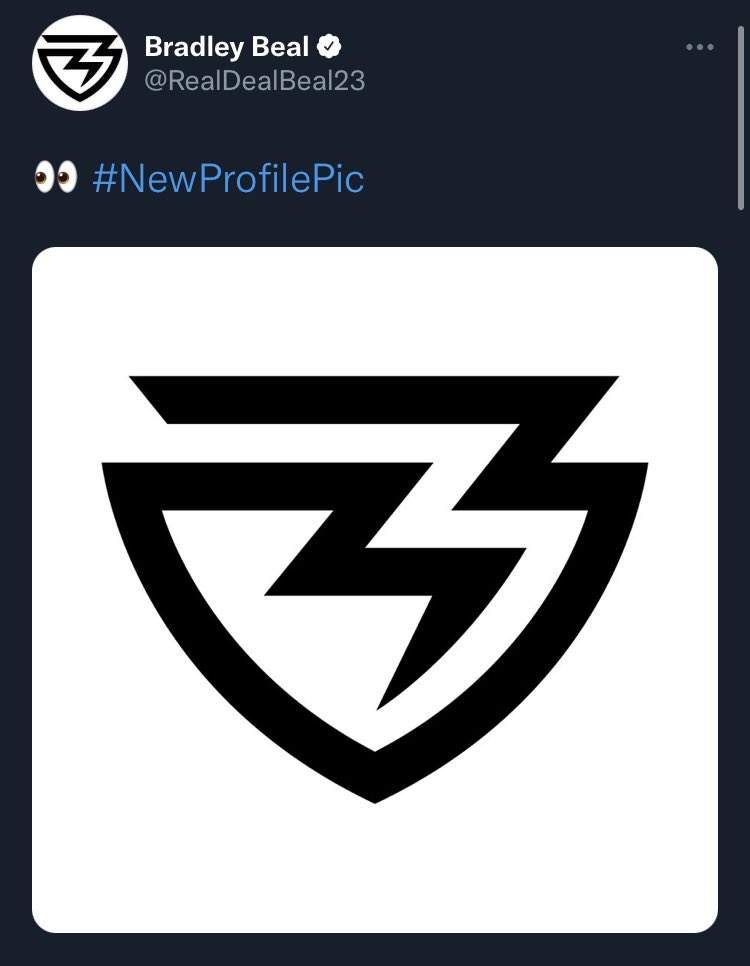 Sean Grande
@
SeanGrandePBP
Tuesday was the 26th time in 56 regular season games Lebron James scored 30 against the Celtics.
Since he entered the NBA in 2003, no one else has come close.
30-Point Games vs. Boston
(2003-2022)
LeBron James – 26
Dwyane Wade – 10
DeMar DeRozan – 9
Giannis, Beal, AD – 8 –
3:22 AM
With Beal's decision on a contract extension looming, Washington and its General Manager Tommy Sheppard have made their pitch. On Friday, nearly two years after Beal signed a two-year, $72 million deal, the Wizards can officially present a four-year, $181.5 million extension. Sheppard said in an interview earlier this month the team plans to do so "at dawn." Beal, however, will take slightly more time to figure out his future. "My biggest thing is getting us off going to a good start," Beal said Monday, after noting the deal is for Sheppard, team owner Ted Leonsis and his agent Mark Bartelstein to figure out.
"We worry about the contract money and all that later. I'll let them deal with it when the time comes, for sure. I got all year to sign, too. So I'm not in a rush."
-via
Washington Post
/ September 30, 2021