Northernmost stars shine so bright that shades are indeed required. After putting the League on notice this season as the 2021-22 NBA Rookie of the Year, it's clear that Scottie Barnes has everything it takes to become Toronto's next star.
SLAM 239 featuring Scottie Barnes is out now. The rest of the issue features an in-depth look at Stephen Curry and the Dubs' incredible run to the '22 chip and much more. Tap in.
For our exclusive SLAM 239 cover story, we caught up with Barnes in the 6ix to learn more about his standout rookie season and what's next for the Raptors. Barnes discusses winning Rookie of the Year, embracing Toronto and hanging out with Drake at his mansion, how he emerged as a super-star in the making this past season (even legends, including Damon Stoudamire, have taken notice) and what it'll take to elevate his game to the next level.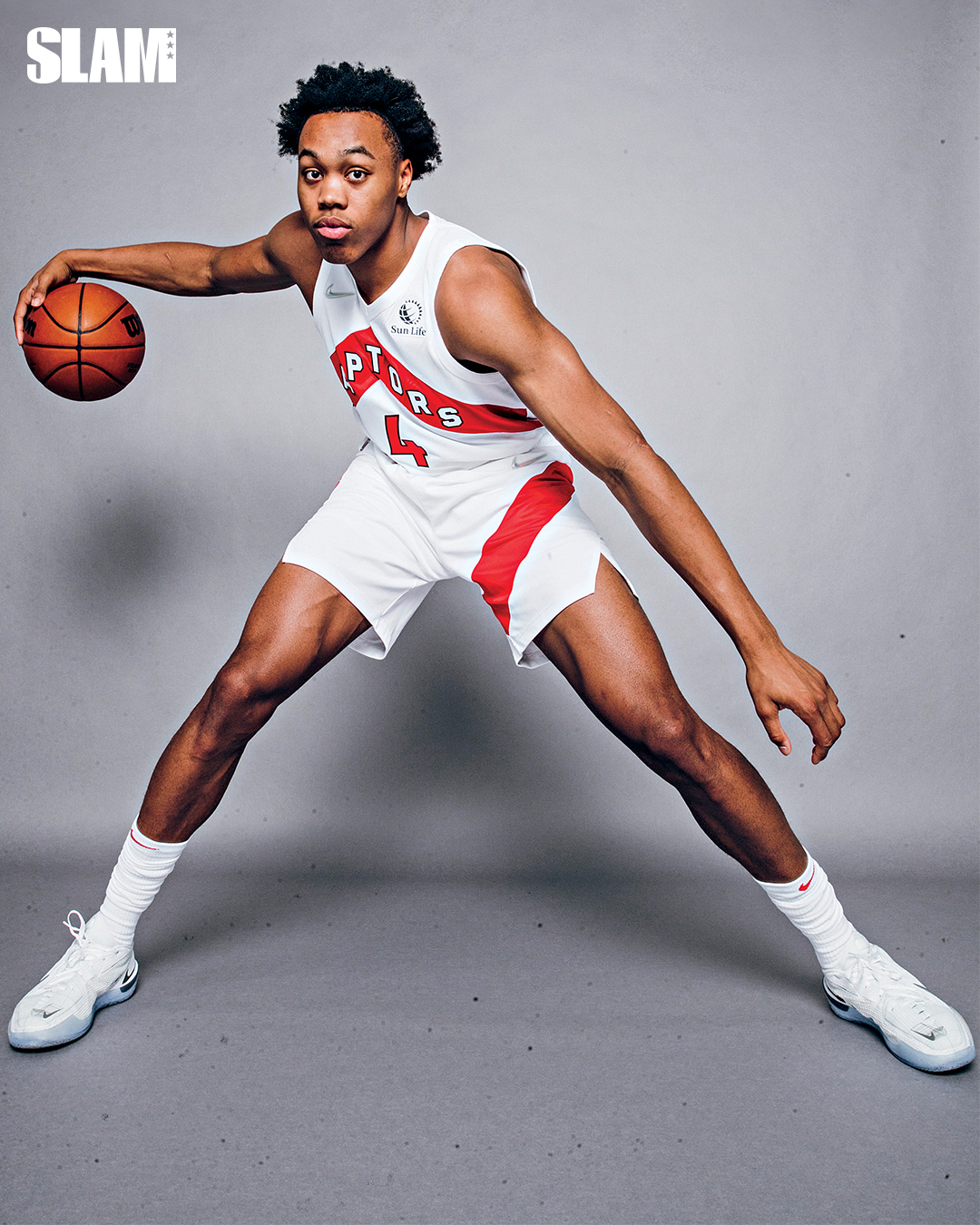 SLAM 239 is also available in these exclusive gold and black metal editions. Platinum Metals will be sent out at random to 24 customers who purchase the regular issue at SLAMgoods.com (#d 1 to 24).
The post SLAM 239 featuring Scottie Barnes is OUT NOW! appeared first on SLAM.